The winter holiday season is upon us, and you might be shopping for yourself or others. We talked in an earlier blog about how this time of the year can be dysregulating (especially for those who have experienced trauma.
Some of these reasons are:
Disruption in your routine

Traveling

Attend group events that you don't regularly attend (religious services, parties, large family gatherings)

Interacting with family and friends in the group that you left

Late nights and/or early mornings

Increased substance use

Situations that trigger a desire to use substances

Being away from your home and familiar places
Because of this, you might want to add some coping skills and soothing items to your repertoire or your gift list for others. Identifying coping skills before you enter difficult situations can help you feel better equipped for difficult situations.
We've asked the Woven Together Trauma Therapy therapists what they would recommend and compiled a list for you.
---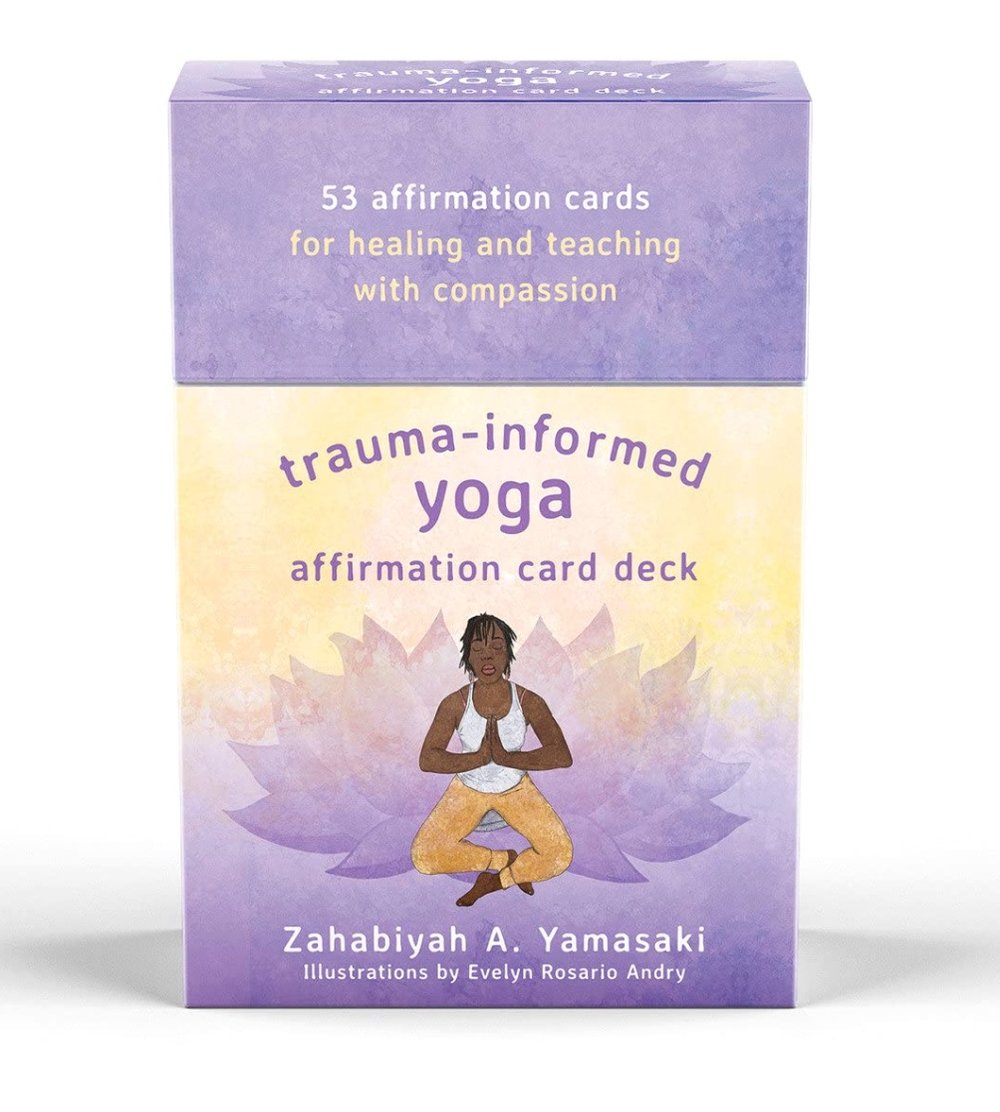 Gabriela's Pick:
"Are you looking for a loving, carefully made gift? This is your best choice. This card deck is a true gift for trauma survivors, each card is a compassionate, wise, and loving invitation. The illustrations are diverse, and it is a wonderful resource for your healing journey!"
---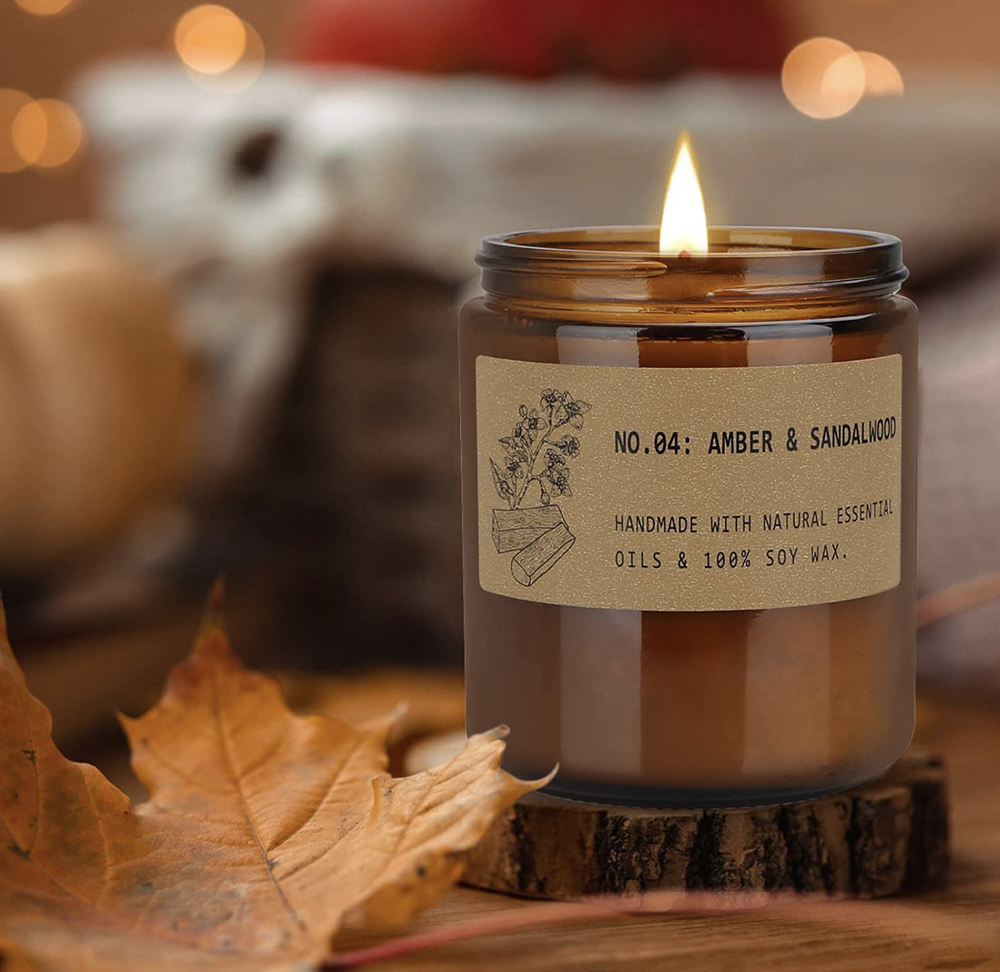 Helen's Pick:
"Can we ever have too many candles? Having a comforting sensory environment is especially crucial to survivors' sense of safety in their bodies."
---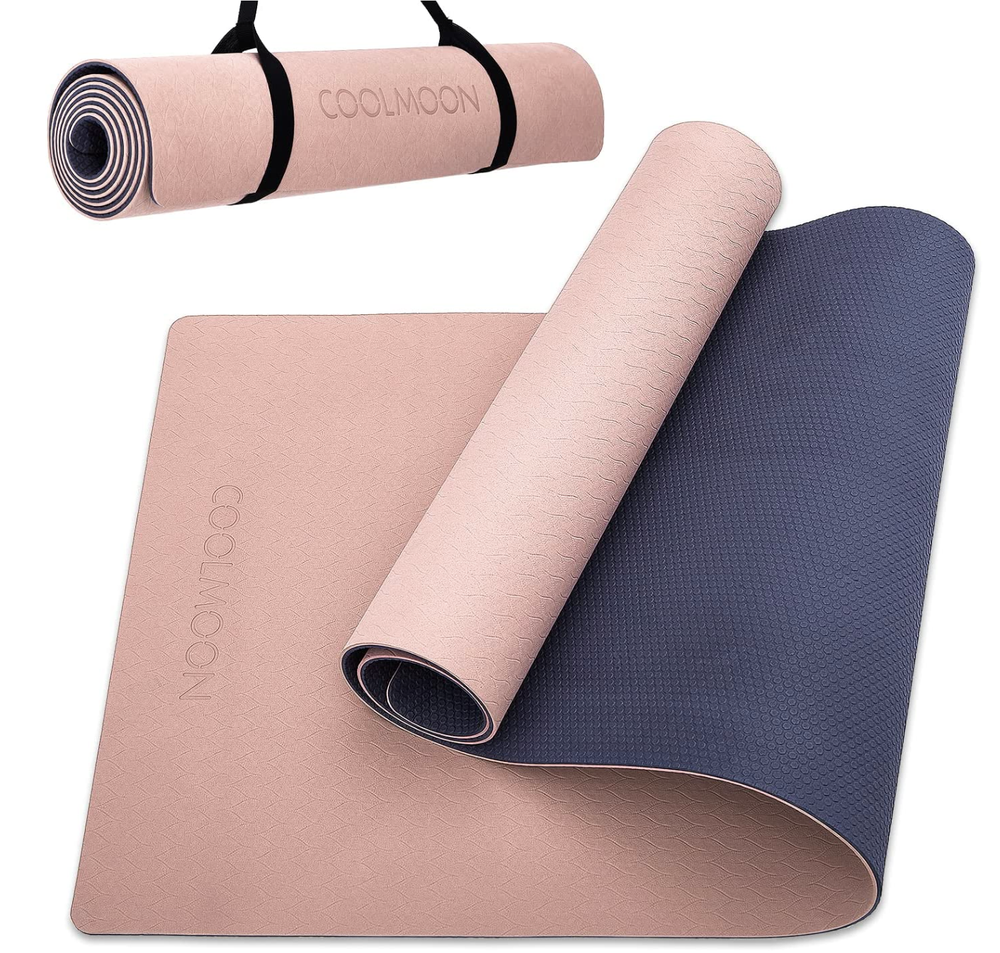 Helen's Pick:
"Gentle movement in our bodies can be deeply soothing for trauma survivors. One way to do so is to carve out intentional time for meditation or yoga every day."
---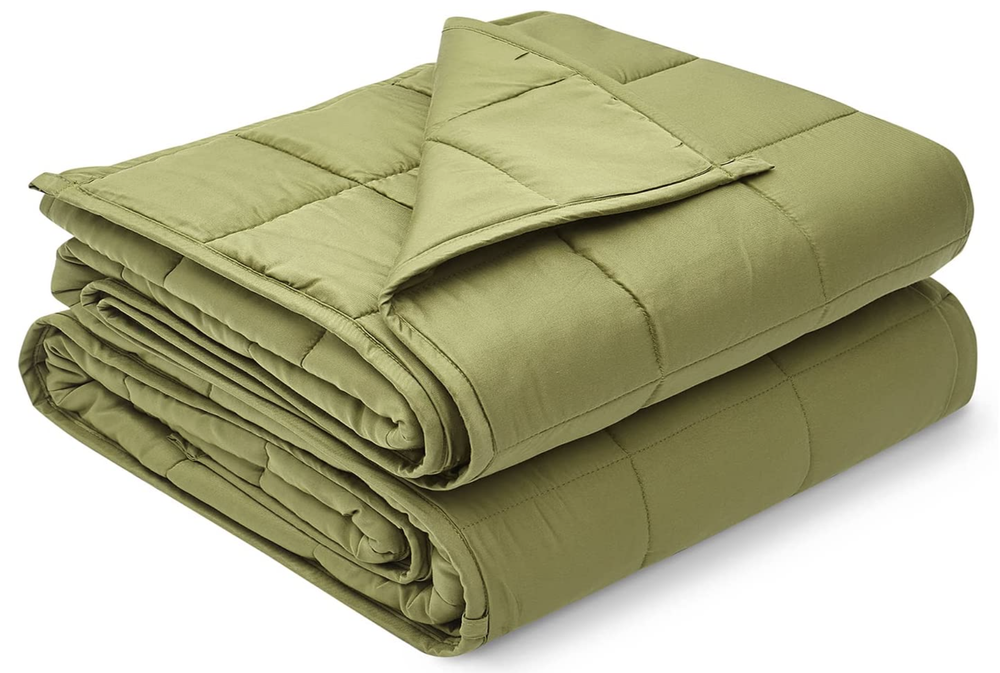 Lauryn & Moriah's Pick:
Lauryn- "A weighted blanket can be super helpful for grounding and helping clients to feel pleasant in their body when oftentimes things tend to feel unpleasant!"
Moriah- "When I'm feeling really anxious, I experience a lot of physical symptoms like a racing heart, feeling restless, and churning stomach. I've found that a weighted blanket can provide comforting pressure that helps me ground myself. We've included one potential link, but many sizes and weights exist."
---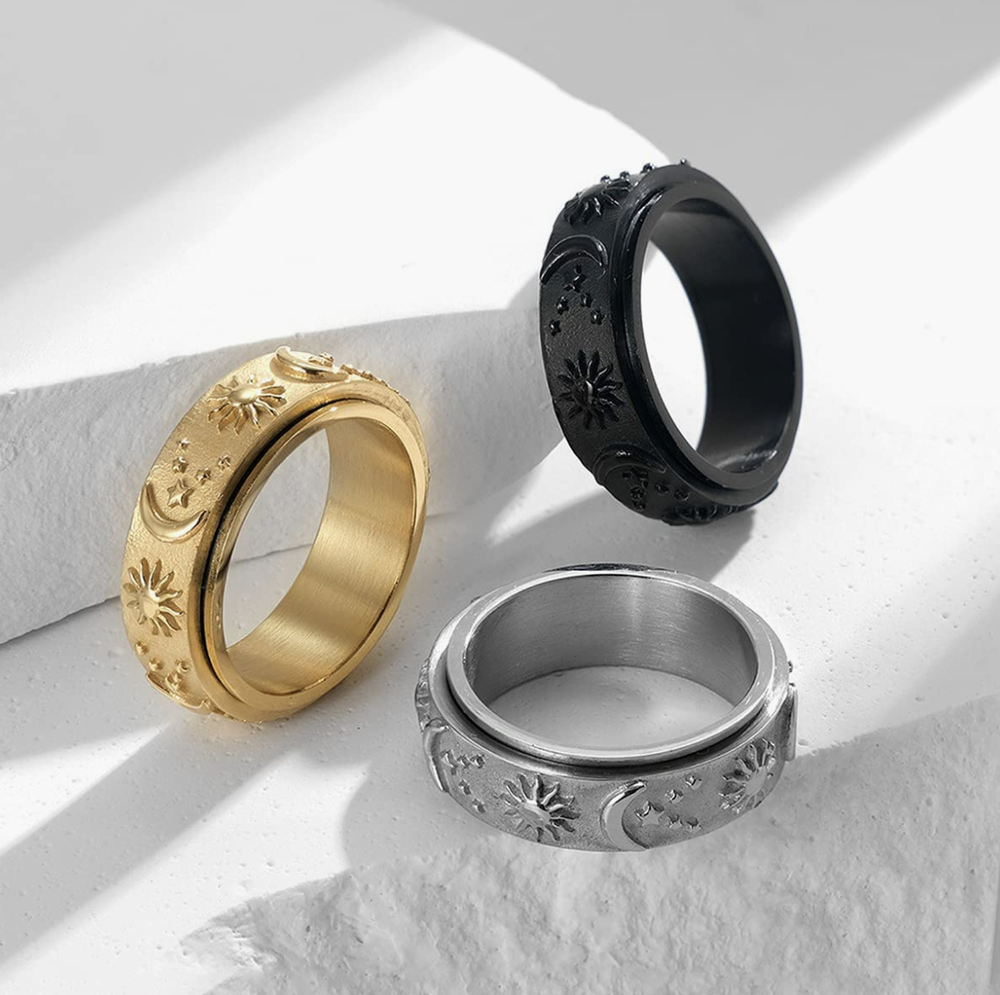 Moriah's Pick:
"As I mentioned above, when I am anxious, I become fidgety. I like having fidget rings to control my restlessness. Again, there are many options on Etsy or Amazon, but I've included a link to one ring I have!"
---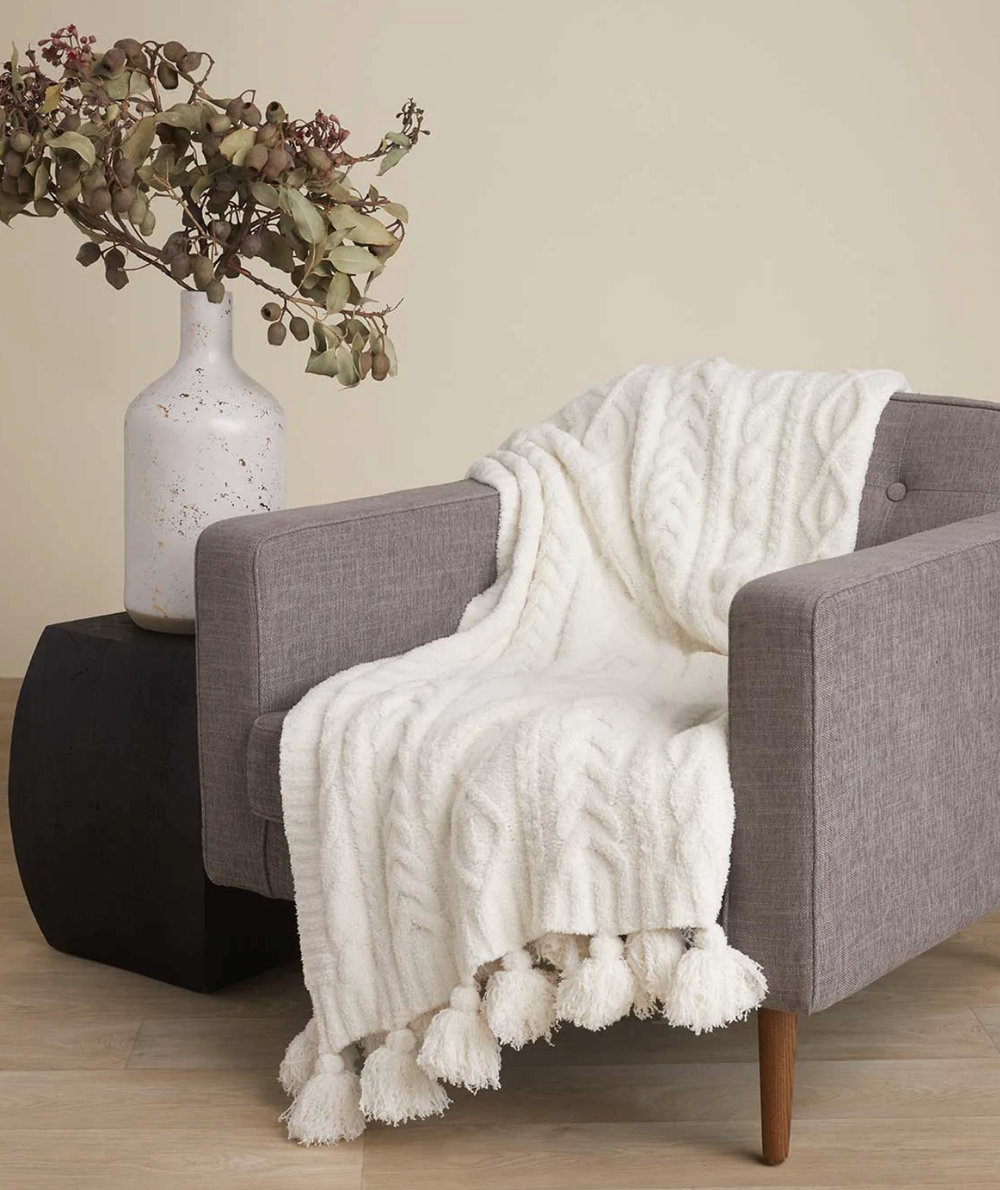 Dr. Quincee's Pick
"You can't go wrong with another cozy blanket. It is so important to feel safe and at home in your body when healing from trauma, and cultivating a warm and cozy environment is a great step toward regulating your nervous system. These blankets are so fluffy and warm and they have many different prints and styles."
---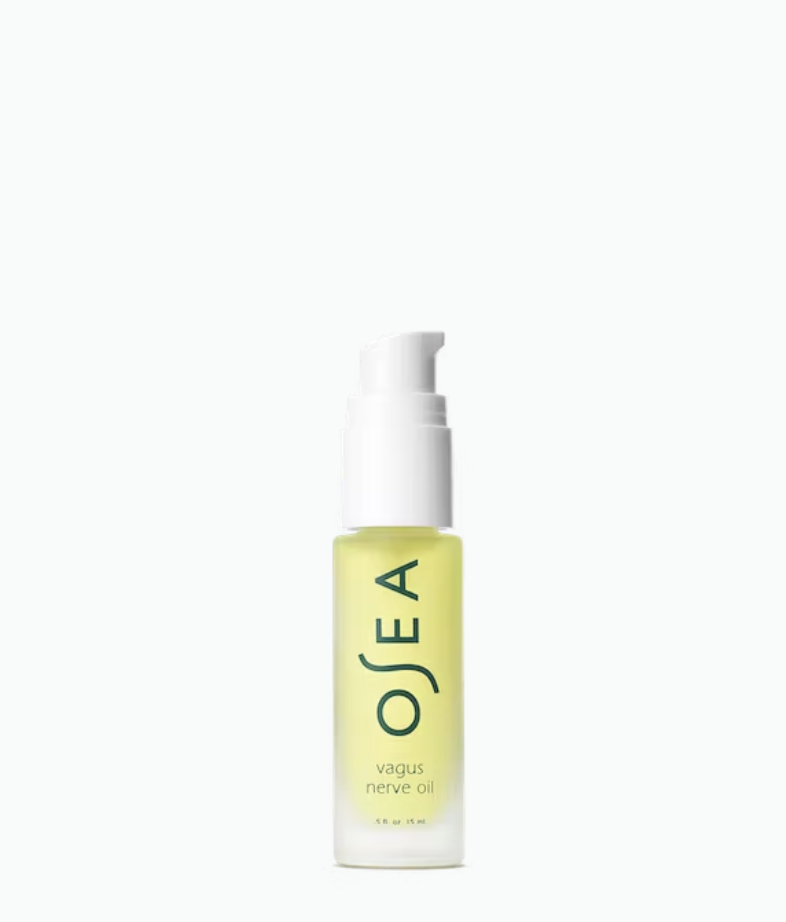 Dr. Quincee's Pick:
The vagus nerve activates the body's relaxation response and helps regulate stress. Named after the Latin word for "wandering," the vagus nerve is the longest cranial nerve in the body. This oil is a great gift for those looking to add a little something extra to their beauty routine.
We hope these ideas give you a starting place to provide some regulating comfort for you or the recipients of the gifts. The holidays can bring up many complicated emotions- be kind to yourself.
---
Did you notice that most of these items were meant to help you regulate that nervous system? Might we suggest a masterclass in regulating your nervous system? You can learn how to regulate here.
If you are wanting to understanding trauma responses in a deeper way (because we are empowered when we knowledgable), you can begin your journey with our 4 Trauma Responses Mini-Course here.